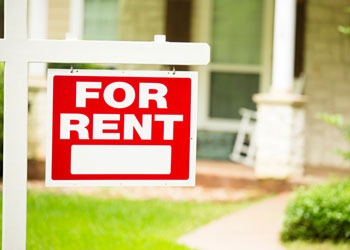 Tenant Screening- Don't just hand over the keys to anyone!
Your investment property is an asset that needs to be protected. Know who you are renting to by contacting Blackstone Investigations Group to provide you information on a prospective tenants pay history, credit scores, previous evictions, background, liens and judgments. When you have a clear picture of a tenant's character and history before you sign a lease, you will save time, money and legal expenses later!
If you have a tenant looking to move into your home or apartment complex, and you need their background properly checked, please contact Blackstone Investigations Group, LLC today. Our teams of highly experienced investigators have the skill and the resources to find the information you are looking for in a timely, confidential manner. CALL US TODAY so you can get the right tenant!
"I own a property management company in South Jersey, and have recently contracted with Blackstone Investigations Group, LLC to conduct in depth background checks on all of our new tenants wishing to move into one of our communities. Dave's ability to access database information on applicants that nobody else has access to has proven to be an invaluable tool for us and has saved my firm thousand in legal fees since we now know peoples background information BEFORE they move in. I would highly recommend using Dave and his team for your background check needs."
CPM Management, LLC 6-5-19