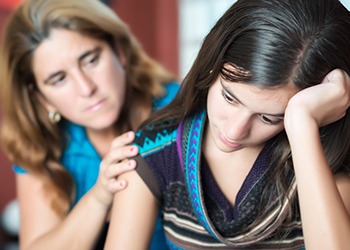 Teen Troubles- Are you wondering what your teen is REALLY doing tonight?
"Having two children of my own, I can fully understand your situation and what you're going through. Please don't hesitate to call our office today so we can discuss your situation and put together a plan of action to get you the answers you need!"– Dave O.
Teen Trace has become ever increasing for parents who want to discreetly monitor their teen's activities. Whether you are concerned with drug use, gang violence, peer-pressure or location conflicts, Blackstone's experienced investigators can provide you with the necessary truths to keep your teen safe. From deep penetration on social websites to surveillance, out team can help you be a proactive parent and put your mind at ease.
Concerned about your teens activities and whereabouts? Tired of sleepless nights wondering if your child is safe, or with the right people? If so, we can help! Contact Blackstone Investigations Group, LLC today so our highly experienced investigators can use their skill and resources to find out who your teen is actually spending time with and what their activities are. CALL US TODAY so we can get the answers you need and deserve!
"Hiring Dave and his team was the best thing we could ever do to find out what our teenage son was actually doing. Dave found out all the information we needed to know in a very short period of time. Thanks for doing such a great job Dave!"
Susan D. Hamilton Twp, NJ    11-2-17